Innovate Your Look Today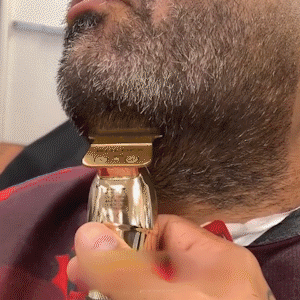 An Essential
This trimmer is essential and the perfect gift for every man! Our trimmer is wireless and portable allowing you to look fresh on the go, always.
Revolutionary Design
Here's the best CLOSE-CUTTING, carbon-steel T-blade trimmer for hair outlining, designing and dry shaving. Quality is something of which we take very seriously, which is why we chose the best technology is our trimmer.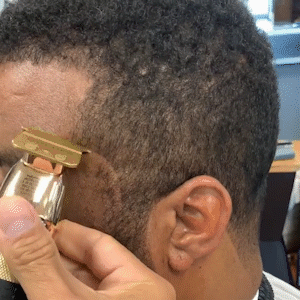 Premium Trimmers
The Gold Knight close-cutting trimmers are a must-have for detailed work on hair, beards and moustaches. Ability to trim your beard and hair quickly and cleanly. You can use it to create any style.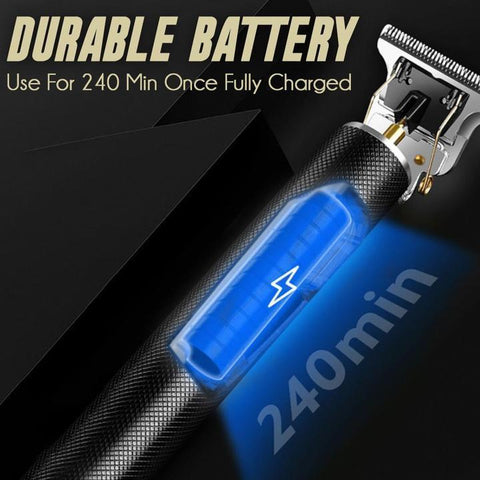 4 Hour Battery Life
At Pulenk it's very important we provide something that is going to last. Therefore, we provide a 4 hour battery life in our trimmer, which will last you months on one charge.